ABOUT THE SOURDOUGH BREAD
All of our artisan sourdough is made, shaped, and baked by hand.
The bread includes only four ingredients:
filtered water, organic Colorado wheat flour, yeast, and Himalayan pink salt - that's it!
No chemicals, no added sugars, no preservatives.
The result of this simple combination is a high-protein bread that is astonishingly delicious and easy to digest, with trace minerals essential to human health. We test new flavors often, see below for our current offerings, available for purchase at our Farm Store.
available this season:
Simply delicious, and deliciously simple, plain sourdough with nothing added - just four ingredients. Moist with a mild flavor, this bread works well with everything - from PB&J to an olive oil dipper, to burger bun, it's always the right choice.
$7 per whole loaf
Our plain sourdough is shaped into these beautiful and delicious baguettes, perfect for soups, sides, cheese, olive oil, and your favorite spread. A great dinner party addition, they're moist on the inside, with the right amount of crunch on the outside.
Rosemary Potato Sourdough
description and photo coming soon!
Trust us - it's absolutely delicious!!
Jalapeño Cheddar Sourdough
Just imagine - plain sourdough kicked up about ten notches by adding shredded cheddar cheese with pieces of real jalapeño! For those who like a little kick, this will never disappoint.
photo coming soon.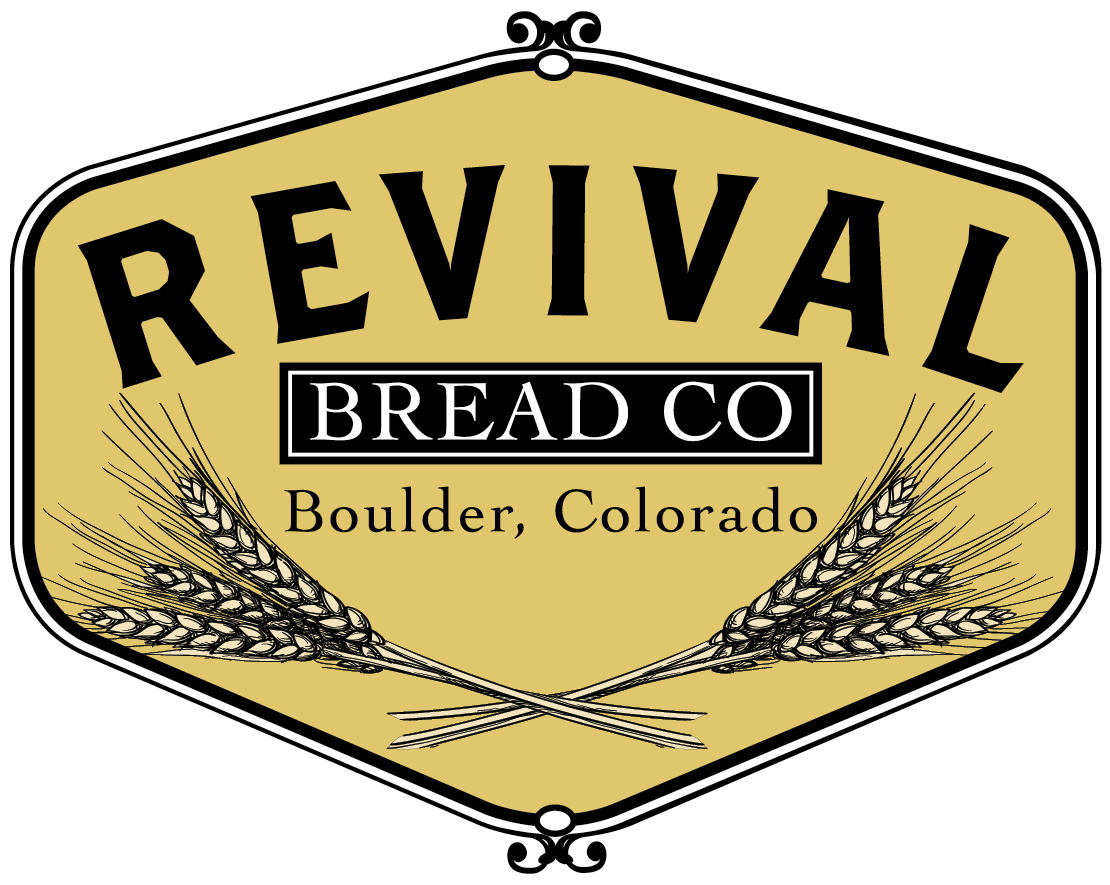 description and photo coming soon!
Stop by the Farm Store to pickup a loaf today - we're open every day of the week except Monday!